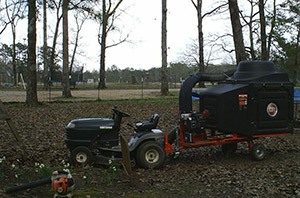 Having a lush lawn and garden is a point of pride for many homeowners. Unfortunately, the upkeep of your property can take a lot of time and quite a bit of energy that you might not always have. S & R Lawn Maintenance, LLC is ready to help! We'll take care of the hard work that landscape maintenance requires, while you reap the benefits of a lush, verdant, beautiful lawn.As a complete lawn maintenance service in Deville, Buckeye, Rapides Parish, Pineville, and Alexandria, LA, you can count on us for a wide range of lawn care services, tailored to the needs of your lawn and garden. Take a look at some of the many ways our yard maintenance team has dedicated itself to the beautification of your property:
---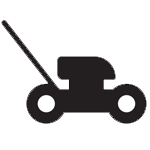 Lawn Mowing Services:
You won't find a quicker, more qualified lawn mowing services in Deville, LA! Our grass cutting services will prune your lawn to perfection, taking into account things like cut height, pattern and frequency to help you cultivate a lawn that's breathtakingly perfect and pristinely maintained.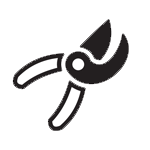 Lawn Maintenance Services:
In addition to lawn mowing, we also pay close attention to the other aspects of it through our extensive lawn maintenance services, which include grooming, including trimming and edging. We'll make sure every single inch your lawn is manicured and uniform, to help it stand out in its perfection.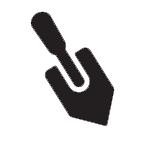 Weeding:
A well-tended garden is a beautiful sight to behold, however it's a lot of work to maintain. We save you from the back-breaking task of bending down and crawling around to get all of those weeds out. We'll make sure the only thing blooming in your garden is the foliage you've planted.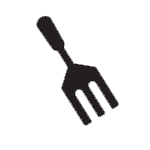 Leaf Pickup:
When the trees drop their leaves on your lawn, give us a call. We have the first commercial lawn vacuuming service in the area. We'll mow your lawn while we vacuum your leaves to ensure they're not left to get soggy and moldy on your landscape.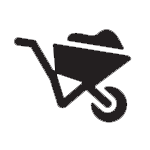 Fertilizing:
Fertilizing is a great way to help your lawn grow lush and strong each year. We use only the best fertilizing products to ensure proper nutrient delivery and thorough application.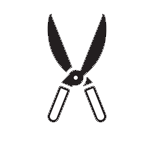 Tree and Shrub Maintenance:
Though we're not arborists, we are highly skilled in maintaining your trees and shrubs to their fullest. We'll trim and prune them to reduce overgrowth and maintain health.
---
In addition to the above landscape maintenance services, we also offer light landscaping upon request. Contact us today for more information about pricing for all of our services or to set up scheduled lawn maintenance. We welcome both residential and commercial customers. Call S & R Lawn Maintenance, LLC at 318-613-3489 for yard maintenance and more today.